We are a Marketing Agency in
Phuket
data-driven marketing agency
With our professional team, we provide data-driven marketing strategies that make use of the latest algorithmic changes on social media platforms. We work with local and international clients and provide effective strategies and action plans that help them get more customers.
One size does not fit all. That's why we offer a diverse range of digital services that you can mix and match to suit your needs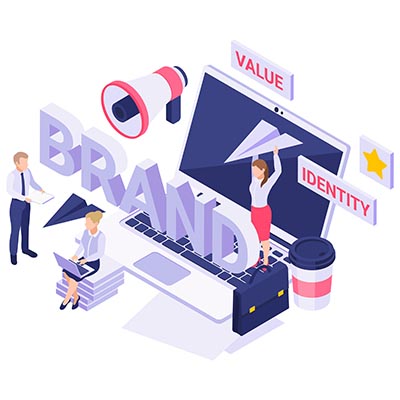 Brand Identity
Marketing without a unison digital branding is not possible. We create your brand that aligns with your unique vision and is designed to stand out from your competition in Phuket. Your business can come ahead of the digital crowd only with a complete branding experience.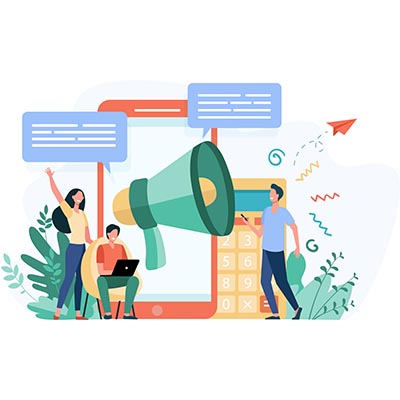 Advertising
People are online and the internet is crowded. Just like a shopping mall on a Sunday. With a strong advertising strategy, we create brand awareness within your audience. Letting them know about your business in Phuket.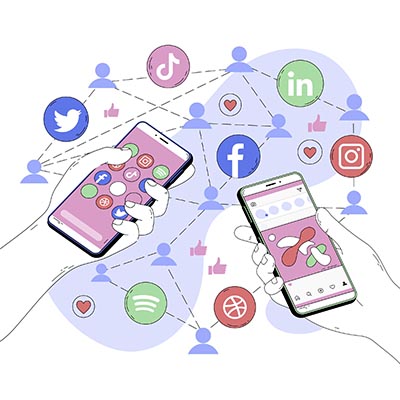 Social Media Marketing
There are a few venues that people spend their time on Internet, Google, Facebook, Instagram, Linkedin, Twitter, and Youtube. Having your site online is not enough for marketing. You also need to create content about your services on social media. We help your audience on social media channels find you with strong data-driven content marketing.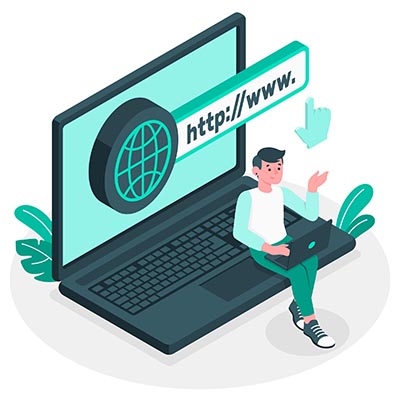 Website Development
Website content can be a huge driver of traffic, conversions, and revenue for your business. That's why we'll work tirelessly to ensure your website content is optimized to convert visitors into customers and increase your ROI.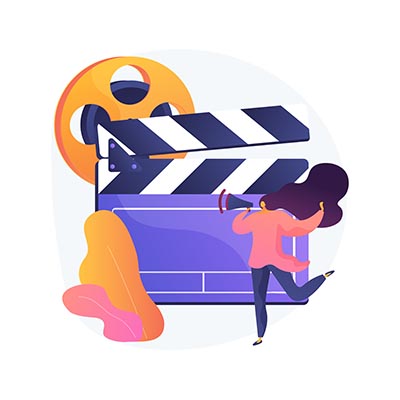 Photo and Video Production
Brand identity, Advertising, and Social Media Marketing have one thing in common. They need striking visual content. As we evolve to avoid advertising from all mediums of our life, we become professional to avoid the cheesy advertising banners and videos. We use the data that we collected over 10 years to overcome this challenge and we create marketing campaigns that are unorthodox but also not avoidable with our Photo and Video Production.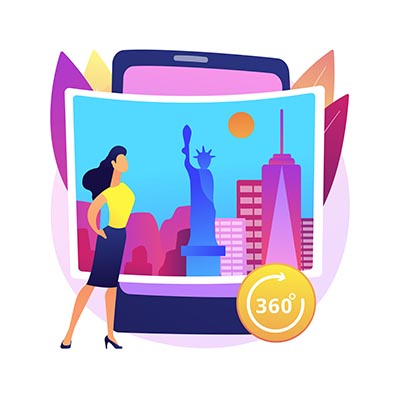 360 Virtual Tour
360 and 3D virtual tours have become a cornerstone of every marketing strategy nowadays. Your business and company can now present its services in 360 photography and videography to overcome regular content strategies. Marketing is all about adapting to the new social trends and our virtual tour services will give you an edge over your competition.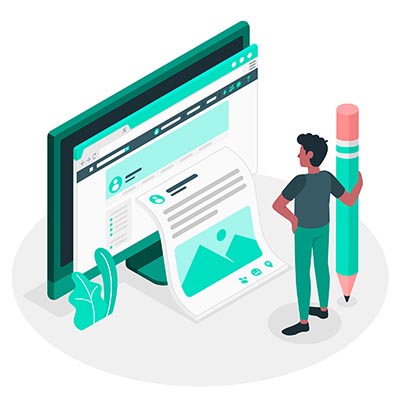 Copywriting
After you hook your audience with visual content, you need professional storytelling to get their attention. In our agency, we represent your services in Phuket with engaging copywriting and a strong CTA that will push your readers to contact you for more.
Let's discuss your case today!
High quality is the only thing we do
our portfolio speaks better than words
Let us ad some value to your business
We are happy to audit your current branding and marketing at no cost!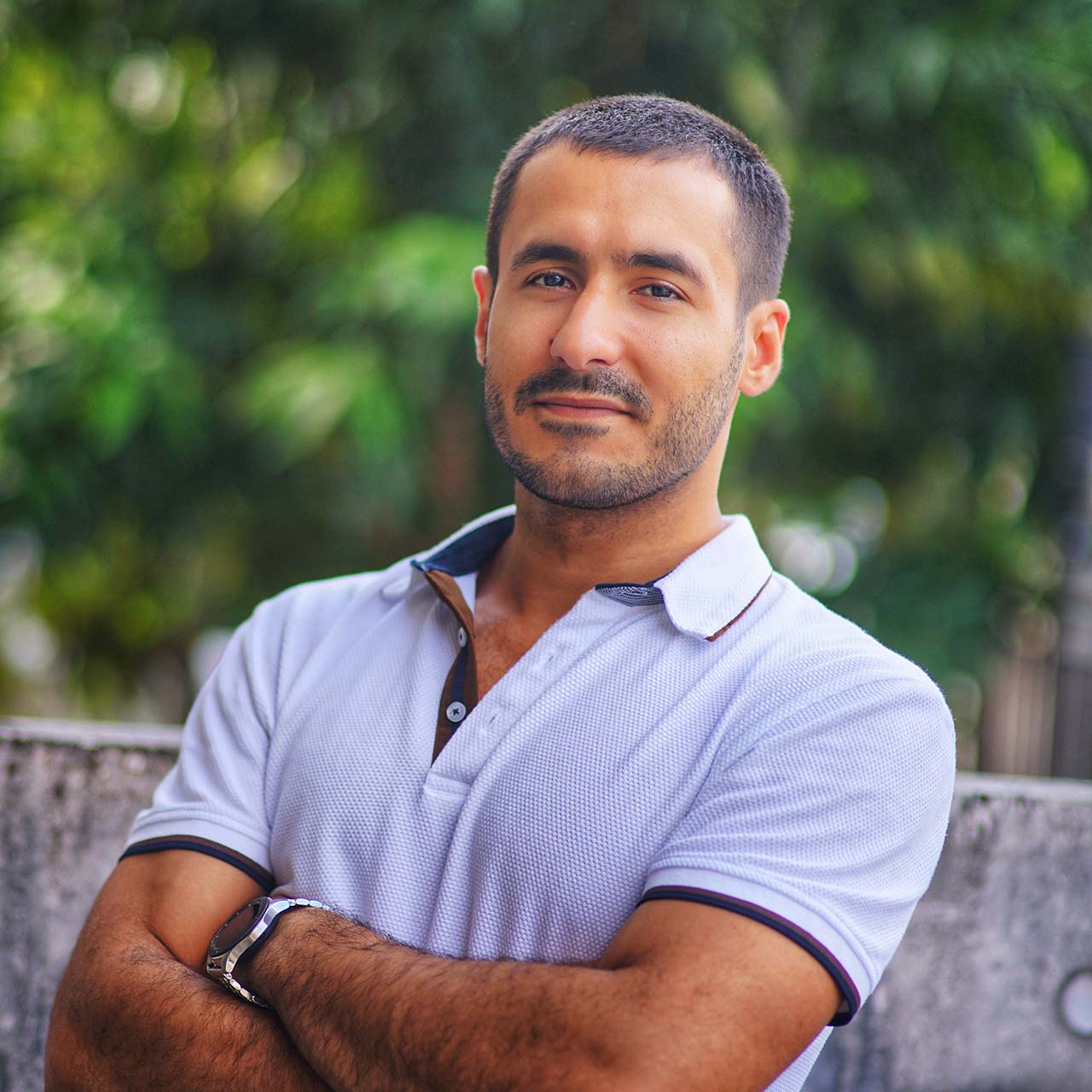 "We believe that our clients deserve our full attention and the best service, to ensure such high standards we only work with a few clients. That's why our clients reach their goals, and we always come up with new ways to make sure that."
we do not stay busy, we are productive.
We are proud to deliver quality works.